The sex work industry is continuously pushed underground due to discriminatory laws based on moral ideas of sex work rather than focusing on the rights to protection all workers are entitled to.
This campaign for @htttycd aims to help reduce stigma and increase the understanding of sex work through photography, by humanising those who sell sex and being able to document those who support the community.
We asked sex workers, activists, writers, academics and anyone who supports the rights of sex workers to show their support to participate in a photographic protest against the criminalisation of sex work.
We interviewed and photographed 13 people wearing the campaign T shirt, one of which was MP Nadia Wittmore. For more info head to @htttycd.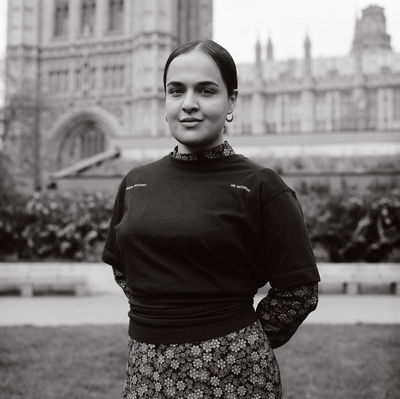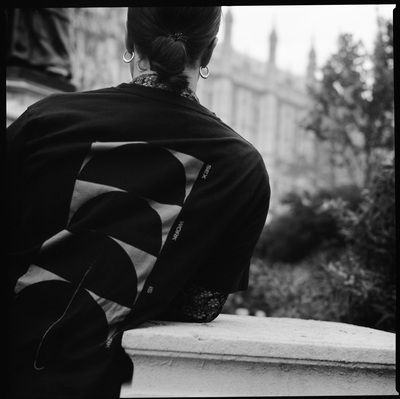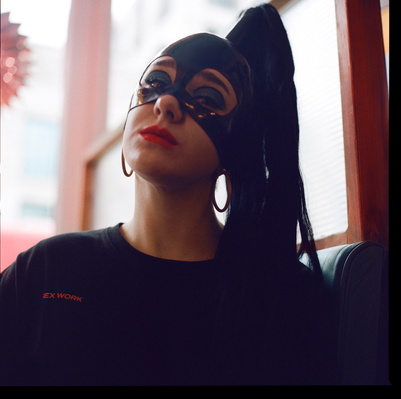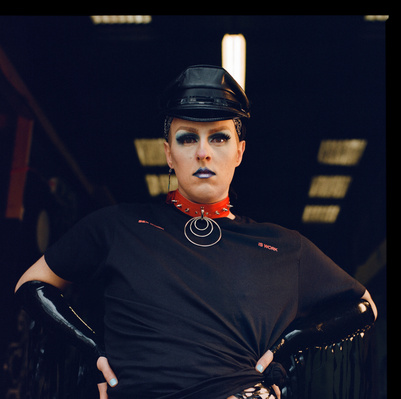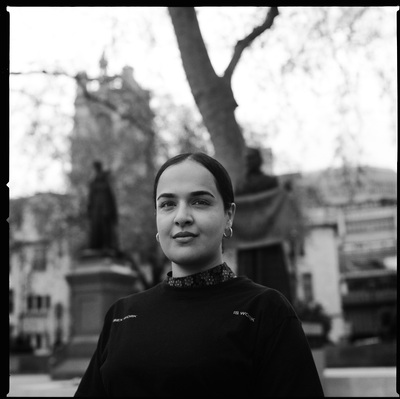 The T shirts, designed by graphic designer Erin Rimmer are available to buy with all profits going to the sex worker lead collective SWARM.